A Family-Owned Roller-Skating Rink in Elsmere, KY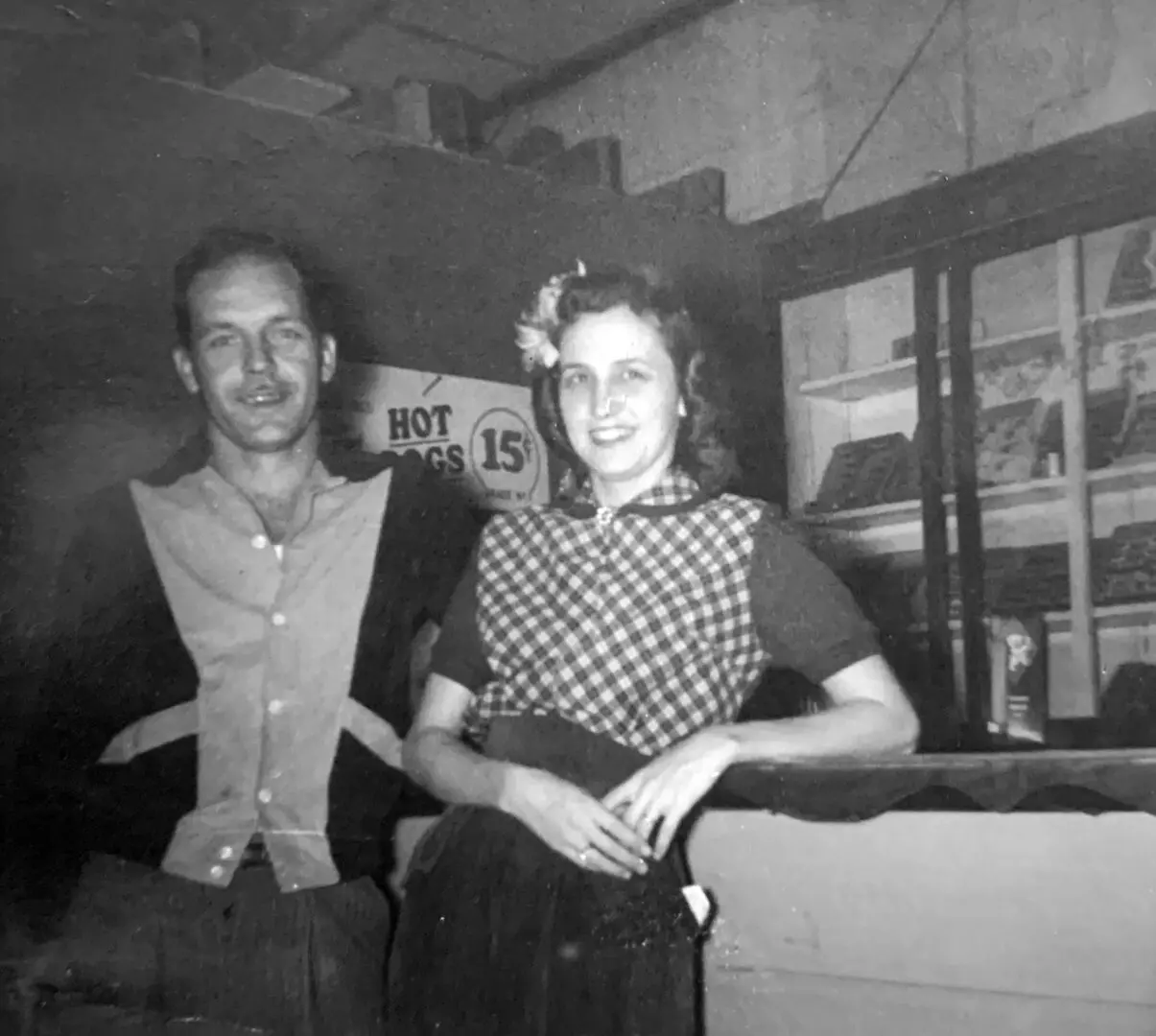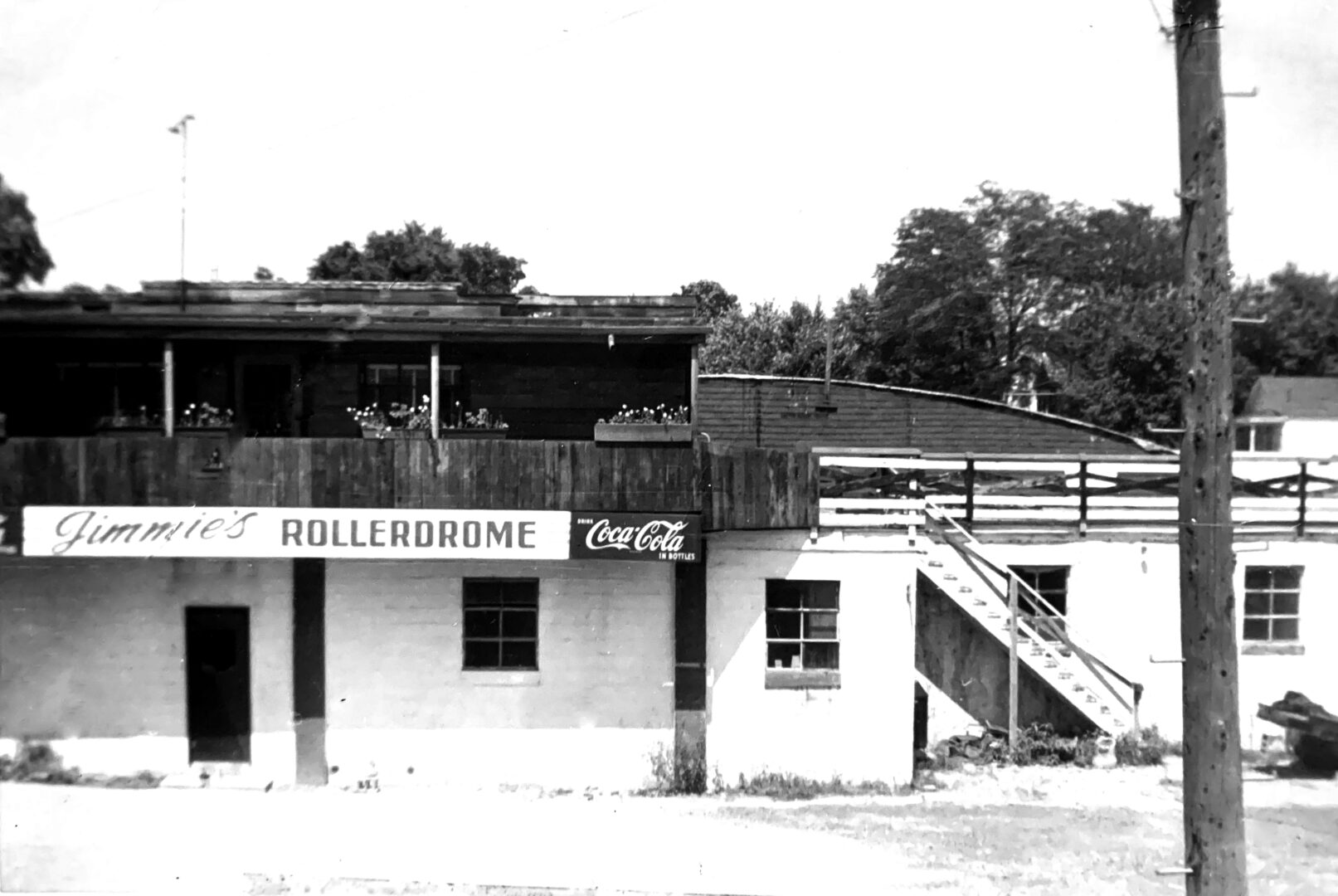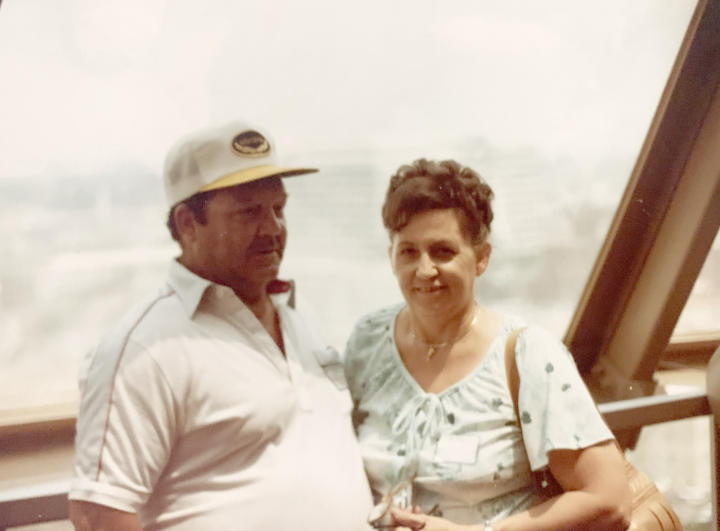 Jimmies Rollerdrome was built by a merchant marine who had a dream of owning a roller rink. After serving his country, the building process began. Once completed, "Jimmie's" opened for business on December 31, 1948. Jimmie's wife, Marie, worked and operated the business since Jimmie's passing in March of 1988 until her recent passing on July 7th, 2020.
Today, their children, grandchildren, and great grandchildren are employees at Jimmie's helping to pass on the skating tradition that was once handed down to them. Come visit our family and enjoy a day at Jimmie's!
Join us on Facebook to keep up what's happening at Jimmie's!
Jimmie's Through the Years
Grand Opening
Opened for business on December 31, 1948. Every year, we celebrate our opening by throwing a New Year's Eve Late Skate.