Celebrate Any Occasion at Our Roller-Skating Rink
You are welcome to bring your own decorations and/or balloons for your special event.
$12.00 per Person
Includes:
Admission
Regular Skate Rental
1 Slice of Pizza
1 Medium Fountain Drink (+Refill)
You may bring cake and ice cream only. No other food or drinks are permitted in the building.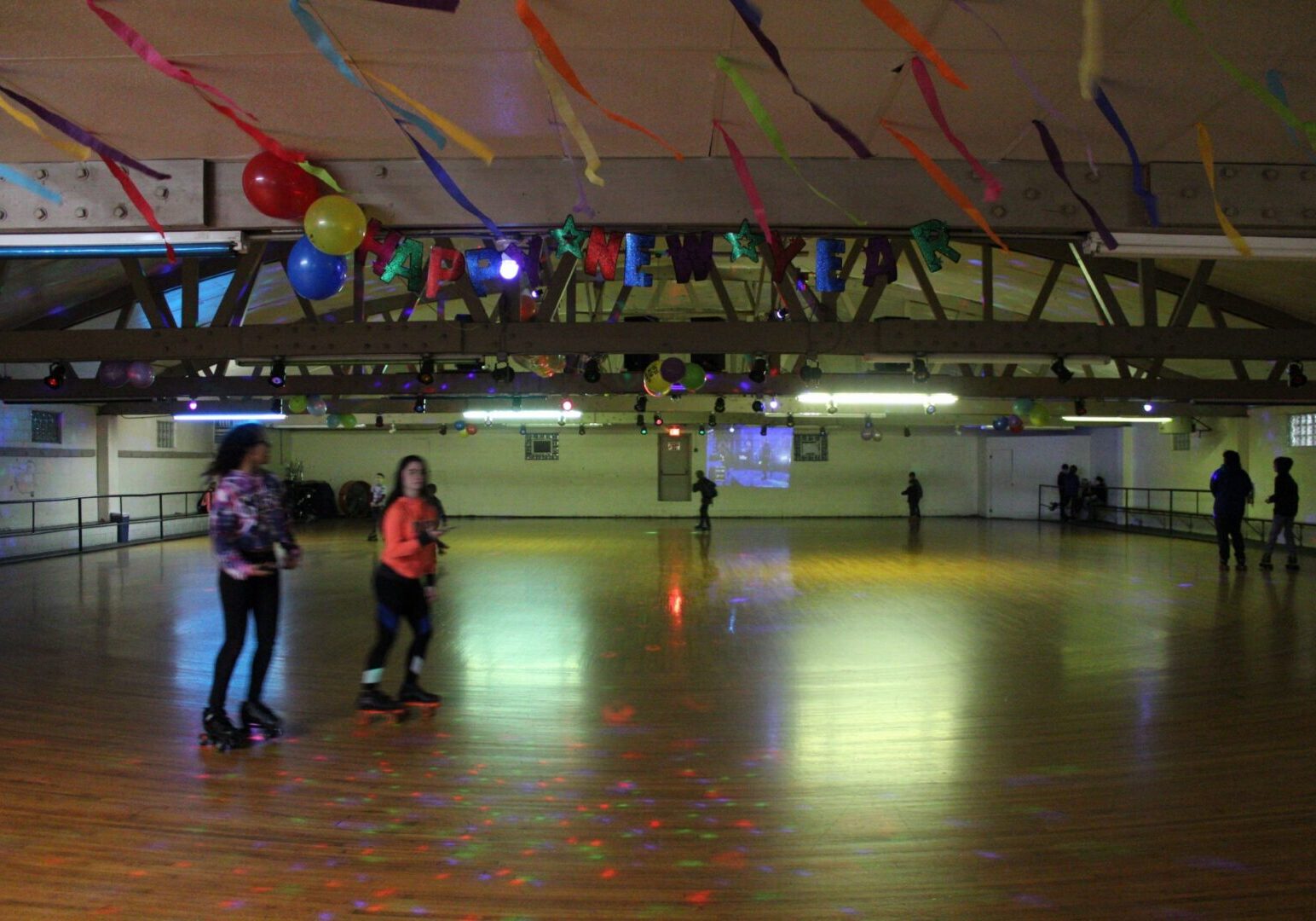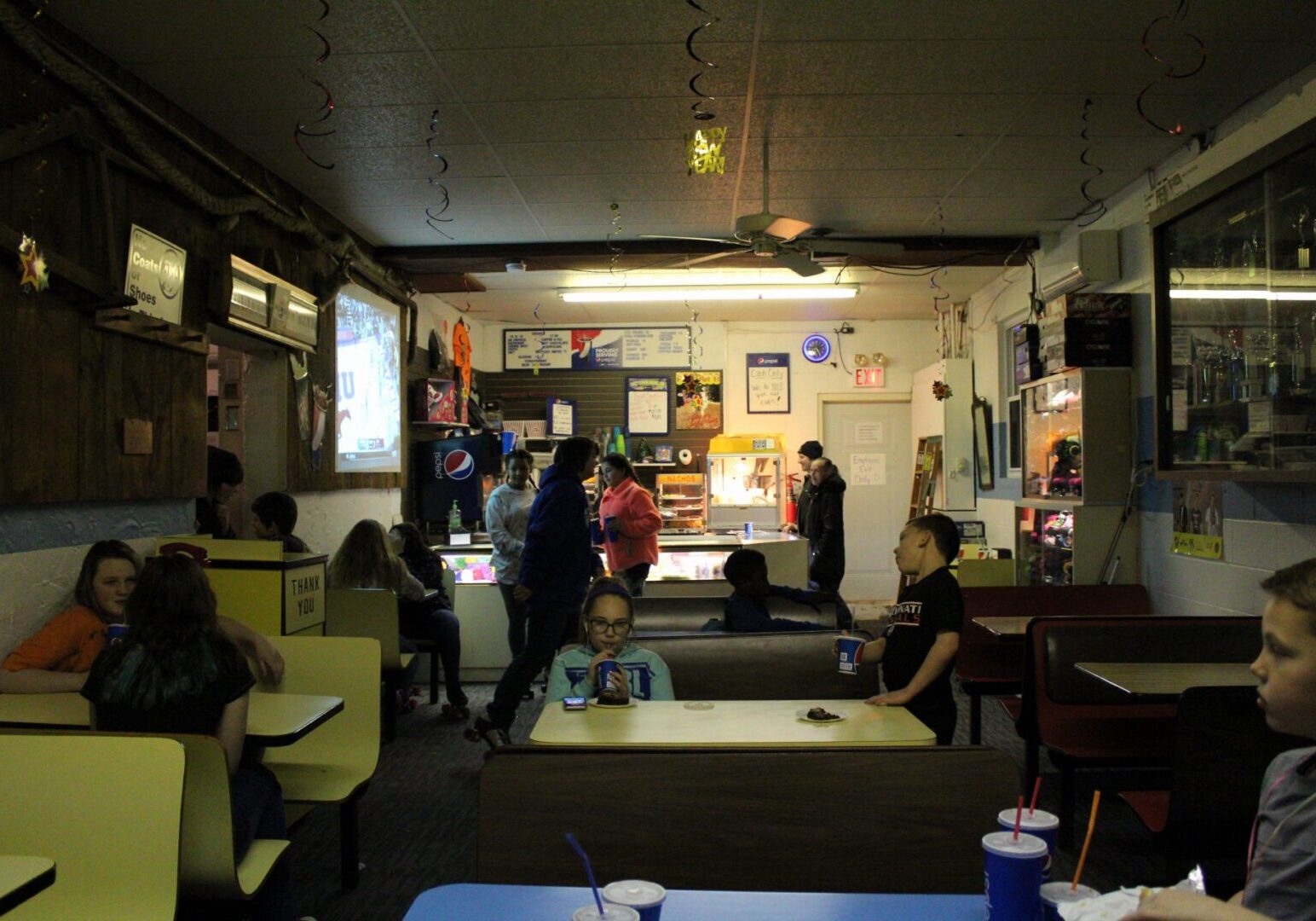 Private Parties and Events
You can also reserve the entire rink for private parties and events such as family reunions, fundraisers, school programs, Christian nights, food drives, banquets, private birthday parties, football parties, Christmas parties, company parties, and events.
Private parties and events can be reserved anytime outside of our regular business hours.
Please contact us to discuss the details and pricing for your special event.
Times available for your Private Party
Sunday:   11:00 am - 1:00 pm or 5:00pm-7:00pm
Monday:  Any 2 hr block 9am-9pm
Tuesday:  Any 2 hr block 9am-9pm
Wednesday: Any 2 hr block 9am-2pm
Thursday: Any 2 hr block 9am-9pm
Friday:       Any 2 hr block 9am 4:00 pm
Saturday:    11am-1pm or 5:00-7:00pm
 
Additional Information: 
25 or less people package available (minimum package)
Private party pricing is based on number of people (including skaters)
Private party reservations to be made in advance of party date. Check calendar for open dates and call to reserve. Signed service agreement is required. $100 non-refundable deposit.
Payment of balance due on day of party. Accepted methods of payment: Cash, Visa, Mastercard or Discover. No checks.
Party bags/favors, balloons and table place settings/decorations are welcome.
You may bring in cake, cookie cake, cupcakes & ice cream
. No other food or drink is allowed in the building.
Coupons / Discounts are not valid with Party Packages